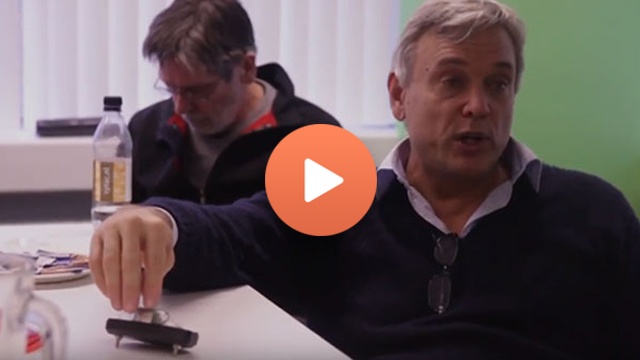 "Manage, visualise your data and add automation through an integrated rules engine."
- Jan Willem Smeenk, CEO
Sodaq creates scalable solutions to connect things outdoors and designs hardware components for sensing, actuation, power generation, processing, and connectivity. AllThingsTalk Maker is Sodaq's IoT platform of choice to connect devices to a variety of networks and visualise, use and store the collected data.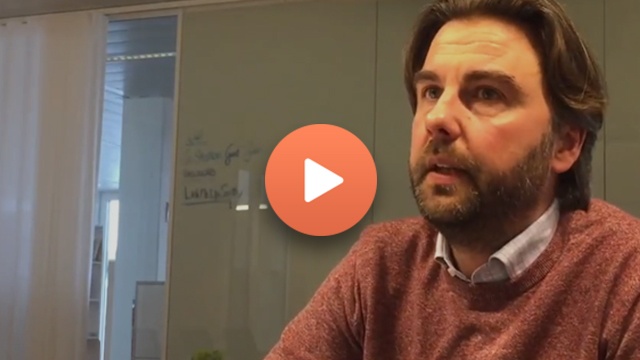 "Simplify the integration and device management in an IoT platform."
- Kristof Derdaele, CTO & Founder
IoTdepot offers services that take care of everything from idea to after-sales service. To materialise ideas IoTdepot uses AllThingsTalk Partners+ to the benefit of their customers who can quickly connect and use their devices.