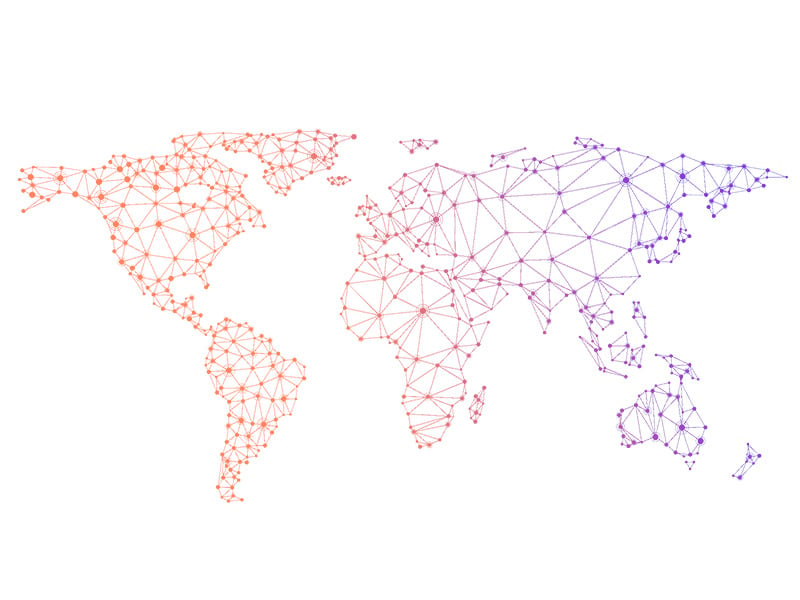 LoRaWAN™

IoT Network Providers

AllThingsTalk closely collaborates with leading LoRaWAN™ network providers to deliver an easy onboarding experience. You can quickly start and materialise ideas keeping the focus on creating end customer value.

AllThingsTalk partners with public LoRaWAN™ based Network Service Providers covering Belgium, London UK and a private LoRaWAN™ partner offering worldwide coverage.